One special thing about Avoin.Systems is that we have different kinds of club activities organized by our own employees. Anyone at the company can host a club and plan activities! This year we have already had Club Survivor and Club Boardgames first events of the year.
Clubs are the perfect place to meet your coworkers and get to know them.

Joni, active club-member
Club activities are not binding and you can try all of the different kinds of clubs if you wish. Keep reading and you will find out what different activities we have organized together.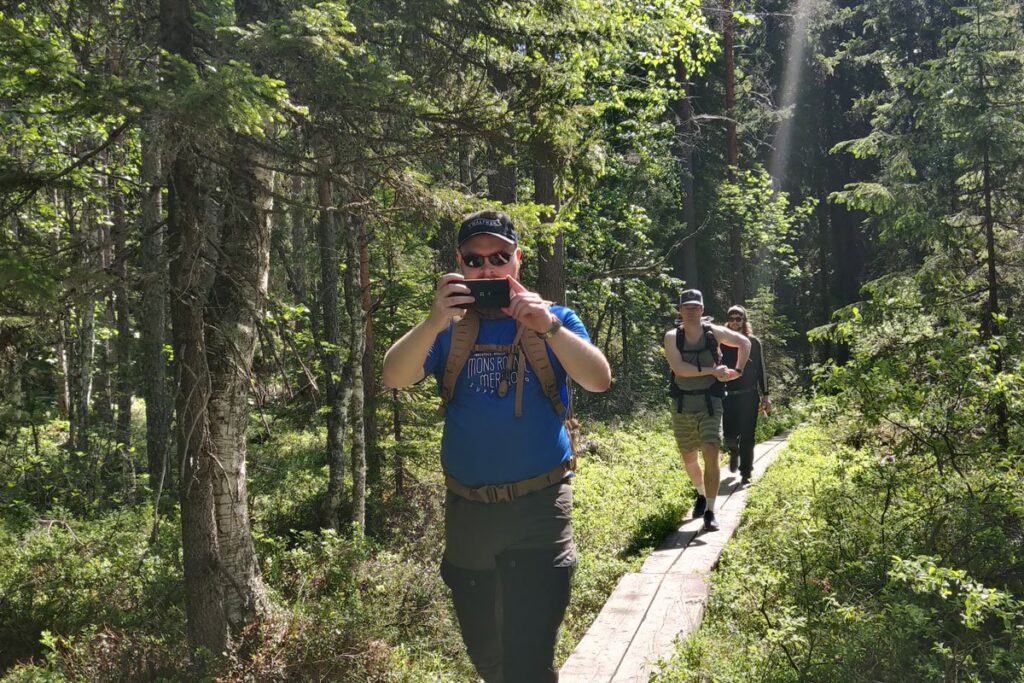 Club Survivor
Survivor trips are our company's informal and relaxed nature and camping trips. The main thing about these trips hasn't been exhausting hikes or meditating in nature but having fun! The first trip was organized when Tuomo, an enthusiastic hiker, started to think that there might be similarly minded people in the company – and he was right!
The trips have been typical for our company culture – fun, informal and with a relaxed atmosphere (and loaded with extremely bad humor). The nights have been spent drinking hot (mint) cocoa and singing old songs together around a bonfire.
Best thing about the trips has been being in the nature and outdoors and having a great time with colleagues!

Tuomo, active club-member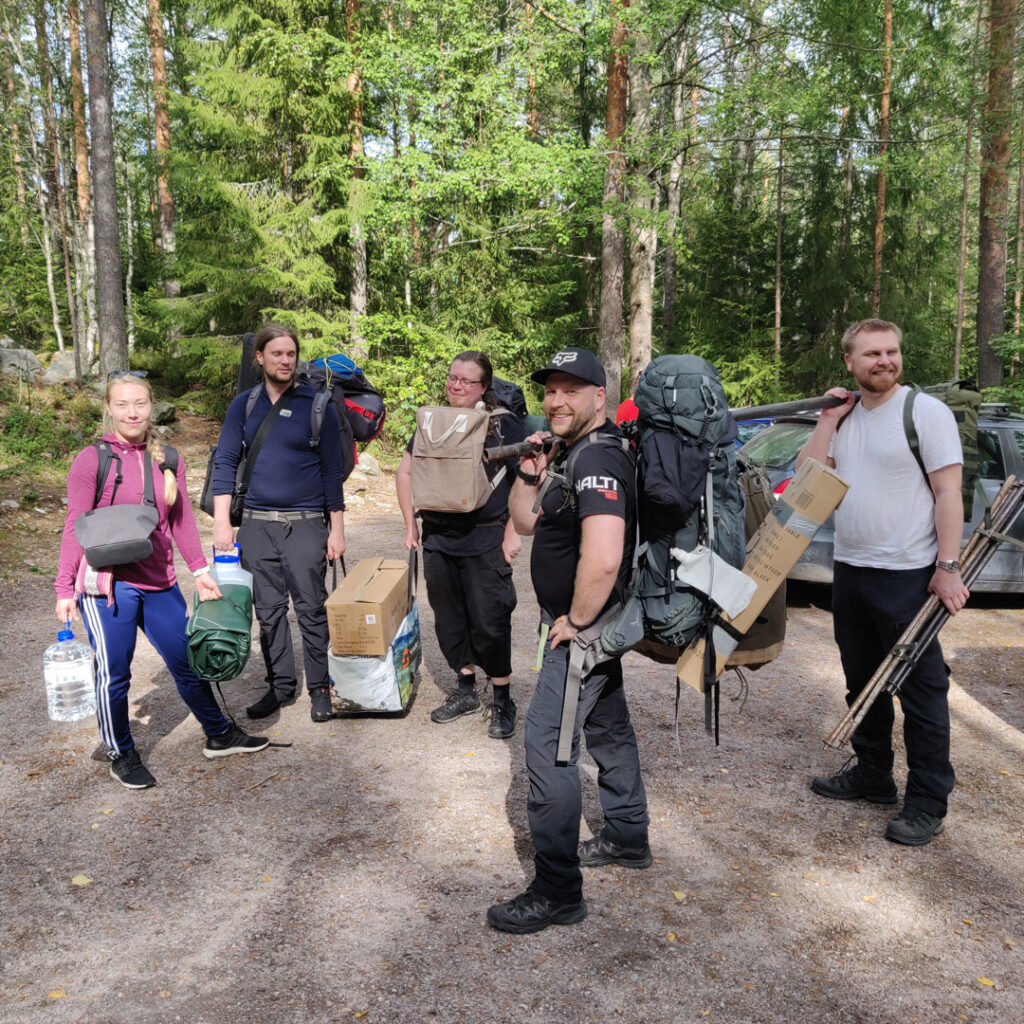 Club Afterwork
The name basically says it all. This is a club for afterwork drinks with your colleagues. "Just a one drink" might extend to karaoke at the office until 4am – and that's what Club Afterwork is all about, spending time with your colleagues casually and having fun!
I like this club because it gives me an opportunity to get to know my colleagues better and talk about topics not related to work.

Venla, active club-member
Club Afterwork gatherings are usually in summer months. We have for example utilized a rooftop bar near the office – and suggestions for new afterwork places to try are always welcome!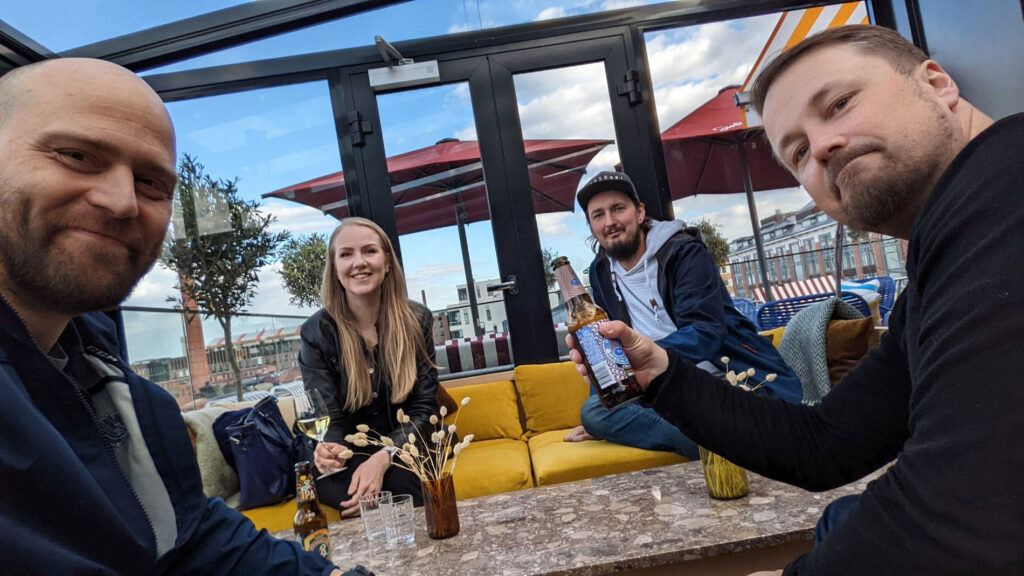 Club Sailing
Who wouldn't enjoy a light summer breeze and the smell of the Baltic sea? Okay maybe skip the smell part, but Club Sailing definitely gives you great outdoor experiences by the sea!
This Club is hosted by Joni, who kindly invites his colleagues to enjoy summer time at the Safelight-catamaran and learn basic sailing skills! Besides sailing and enjoying the seaside of Finland this club also includes different outdoor activities by the sea and occasional boat building stuff.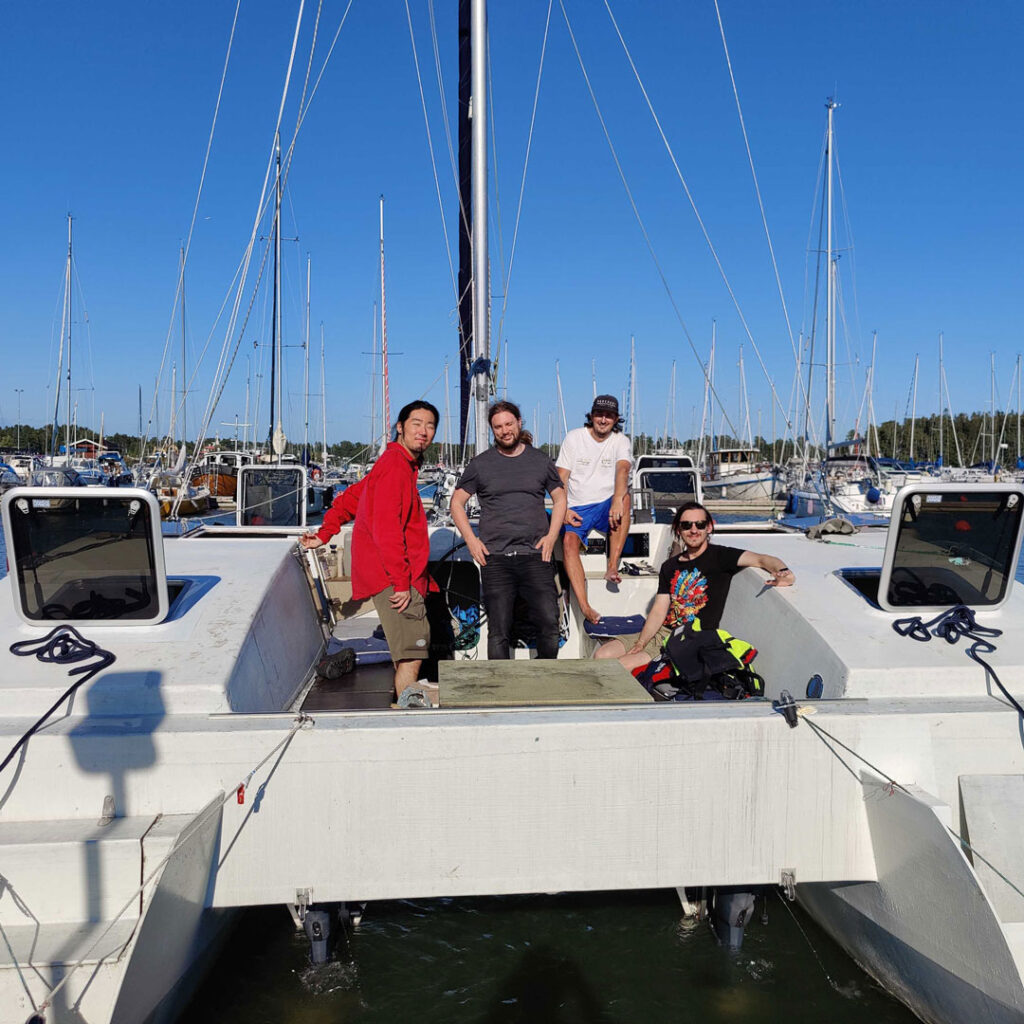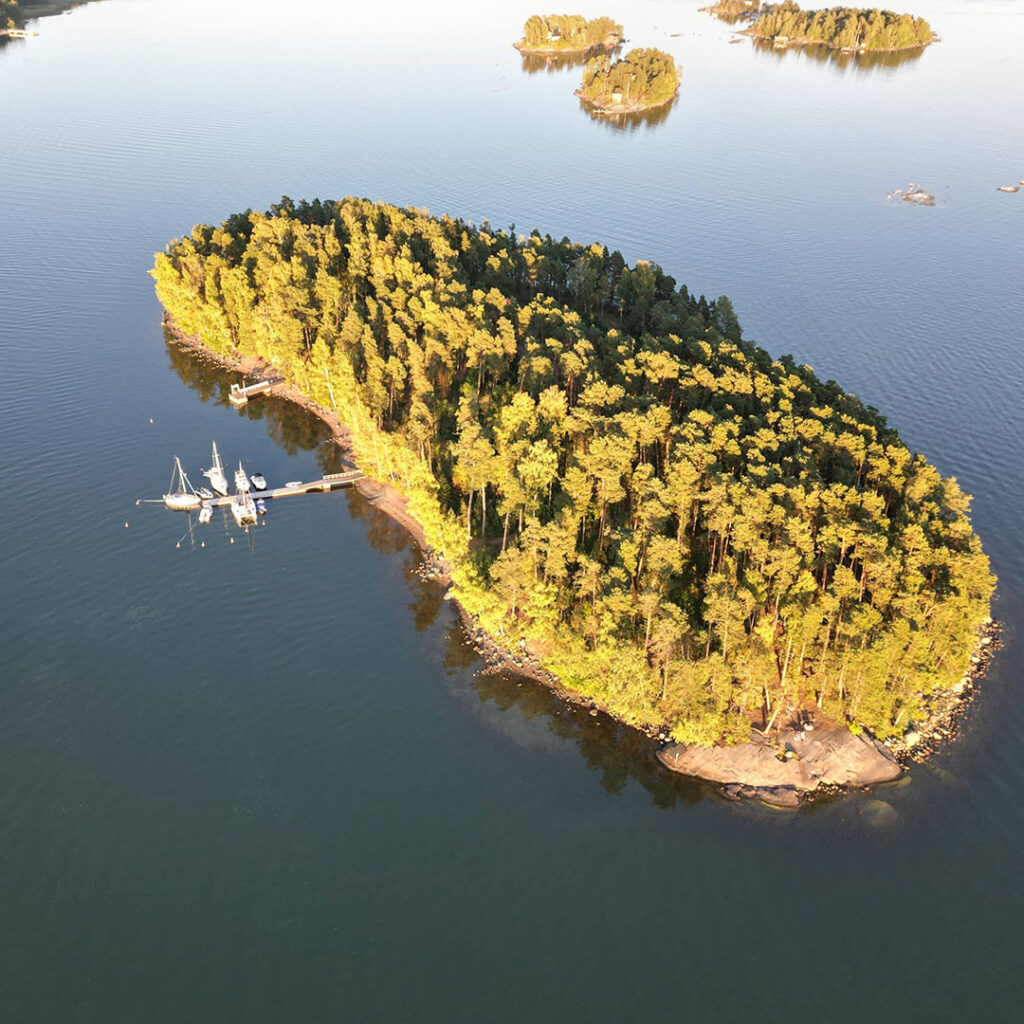 Club Hockey & Football
Club hockey and football is a club for Avoin.Systems' sportspeople – you can participate in ice hockey or pond hockey games during winter and football in the summer. No prior experience is needed, anyone who wants to try new things and isn't afraid of getting a bit sweaty can join!
There's no better way to do some sports with your colleagues. Sweat and bonding.

Svante, active club-member
This club is organized by Svante (an enthusiast sportsman) who founded an actual sports club called Käpylä Maanantai in 2011 to simply play some pond hockey with his friends. During the years he has tried to force all nice people (incl. coworkers) to join the casual pond hockey games on Mondays and recreational football games during the summer.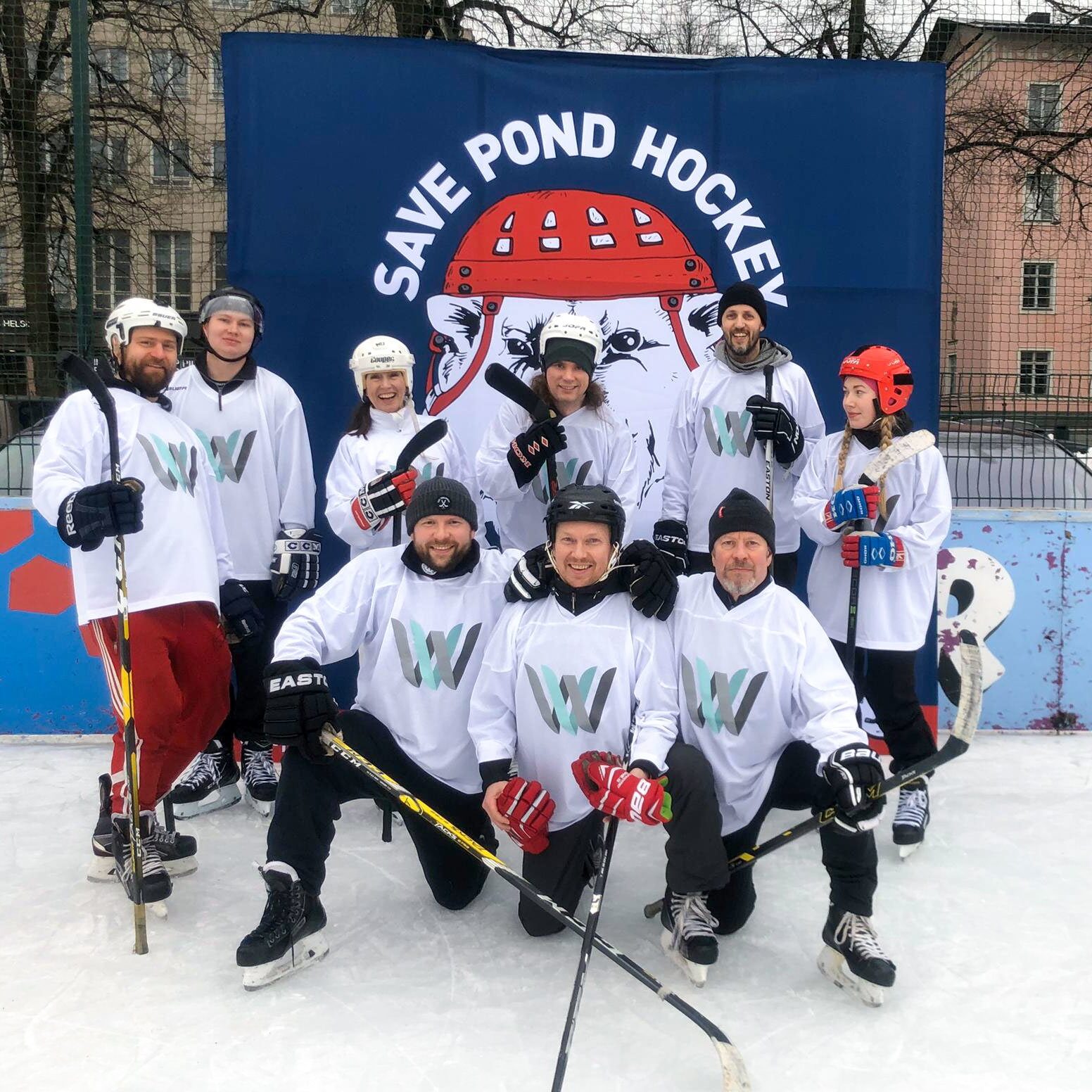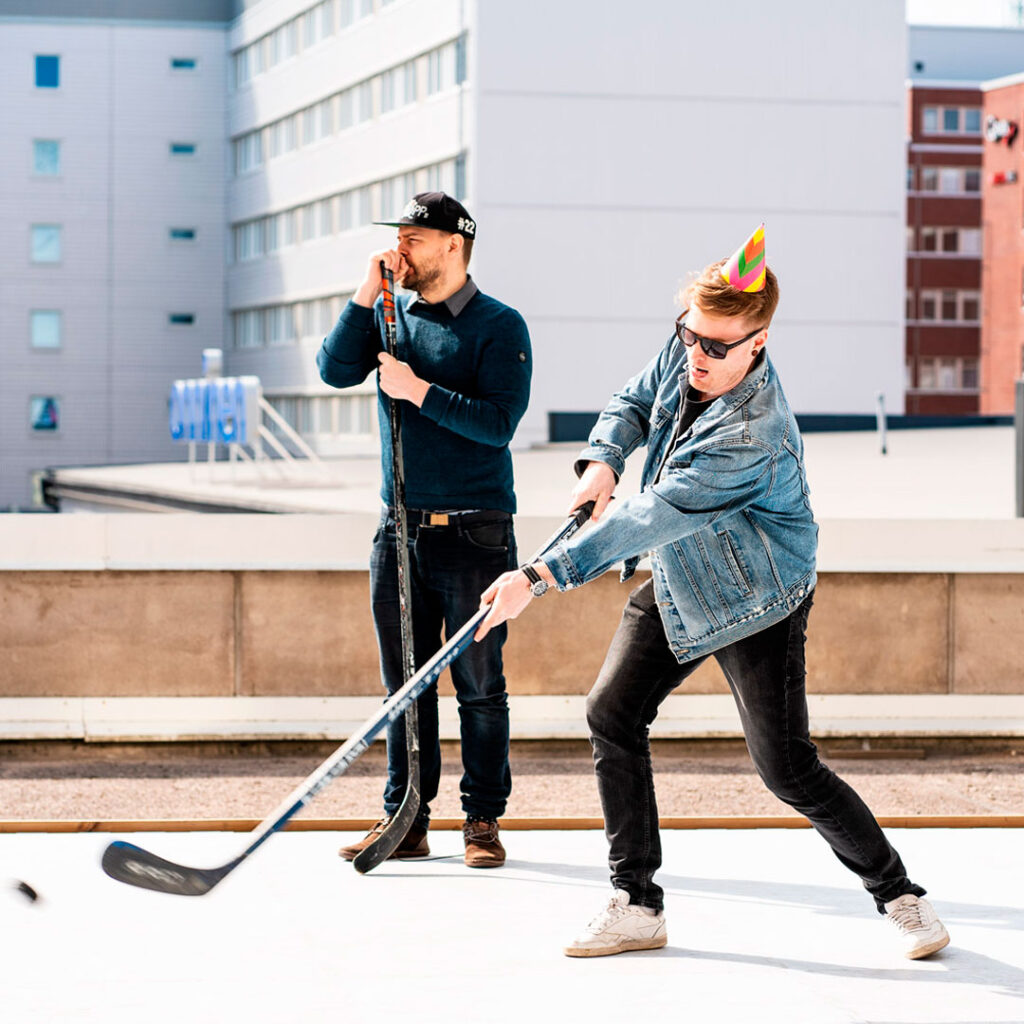 Nowadays Käpylä Maanantai PP '11 ry is a multi-sport club that has grown from a pipolätkä team to more than 200 members. The club always warmly welcomes everyone – regardless of skill level or other characteristics.
We have also had our company's team in the Save Pond Hockey -tournament (also founded by Svante), where we have played quite successfully in the firm league! In the tournament you might also get a chance to play pond hockey with the president of Finland.
Club Board games
Fancy a board game? Then this is a club for your taste! Anyone can suggest a game night and board games they would like to try out. You don't need to be HC board gamer to join the club, all levels of skills are welcome.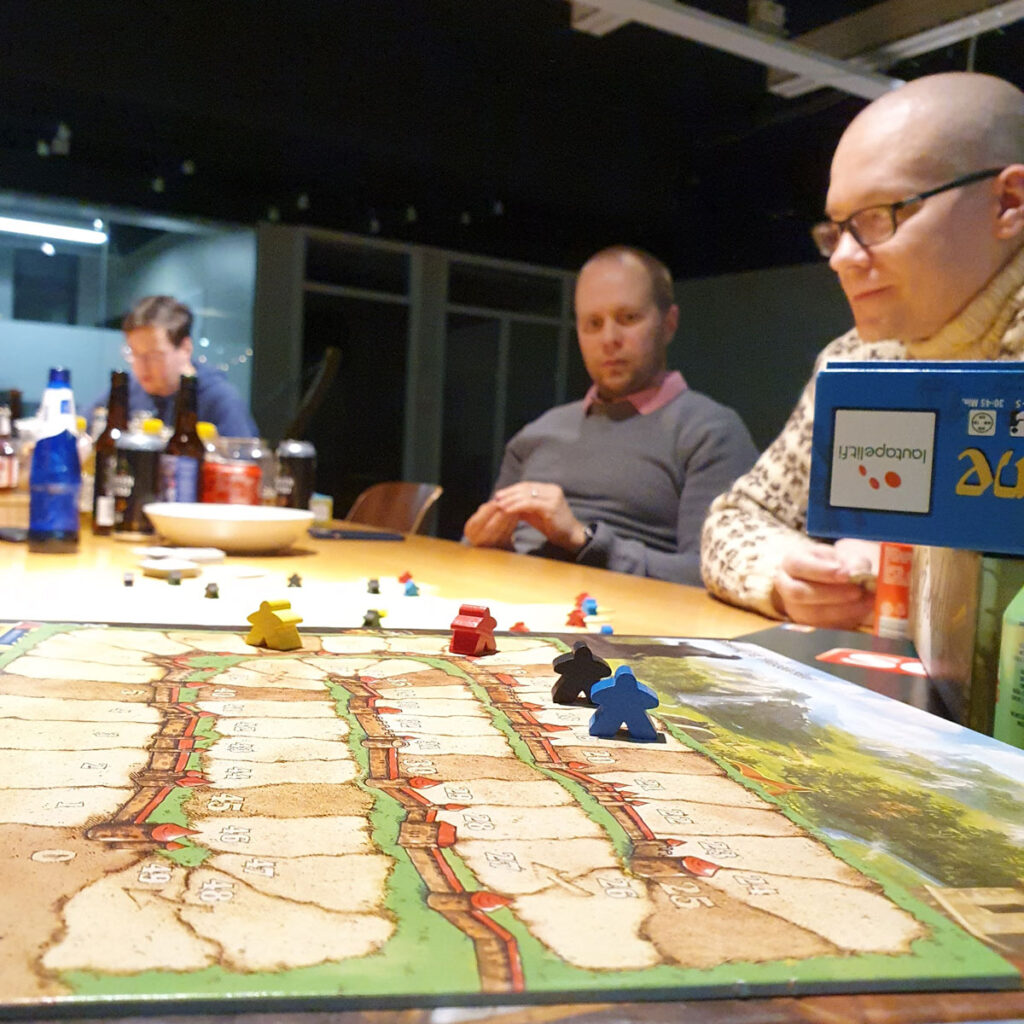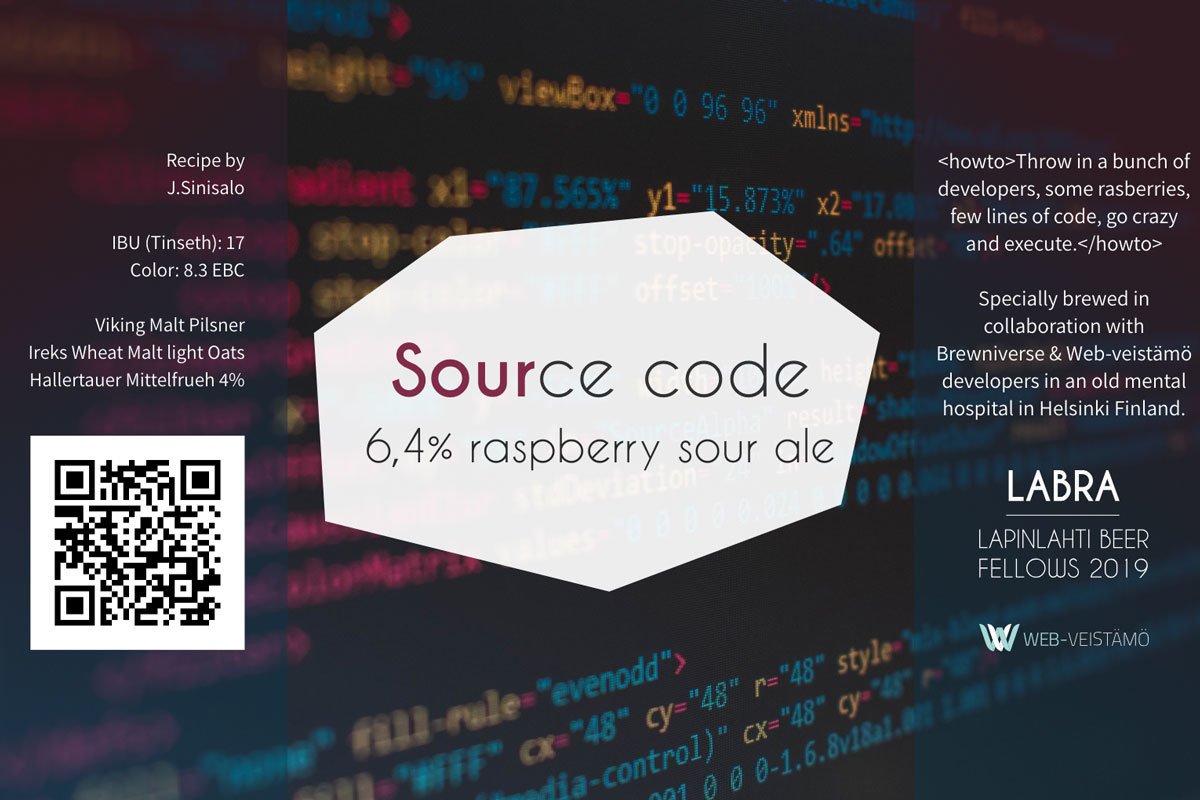 Club Brew and taste
Club Brew and taste got started actually before other club activities by Erno, Teemu and Miku – who simply wanted to try brewing their own beer. After the first successful experiment it became a tradition, to organize a beer brewing excursion for Avoin.Systems employees.

In addition to the ones mentioned above, there has also been talk about Club Poker, Club Books & Wine, Club Crossfit… new clubs might appear sooner than you think! And if you haven't yet found the club for your taste you can always start a new one!
Read more about Avoin.Systems as a workplace