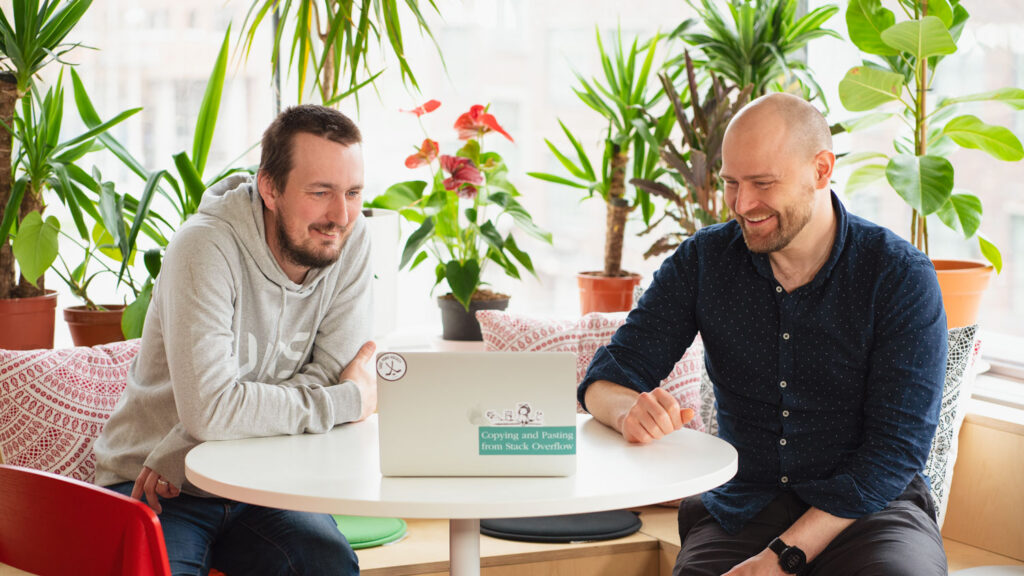 All business operations in one system
We improve your company's growth potential and profitability with an integrated eCommerce and ERP solution.
We have the pleasure to work with following companies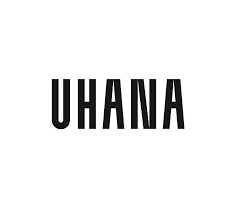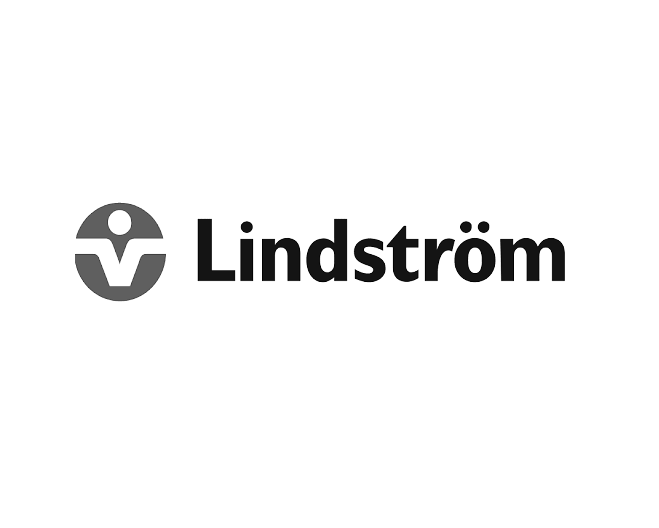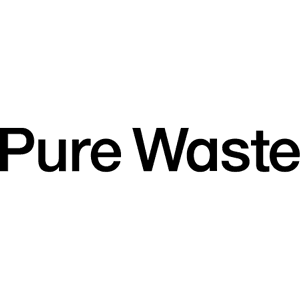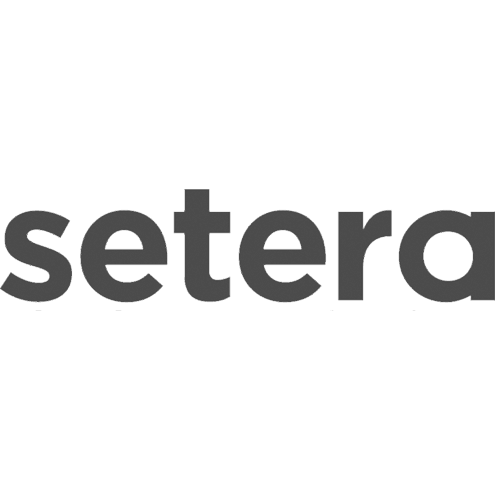 Our solutions
Sales, CRM, Warehouse management, accounting, eCommerce… whatever your needs are, we implement a suitable solution that truly supports your company's business and enables growth.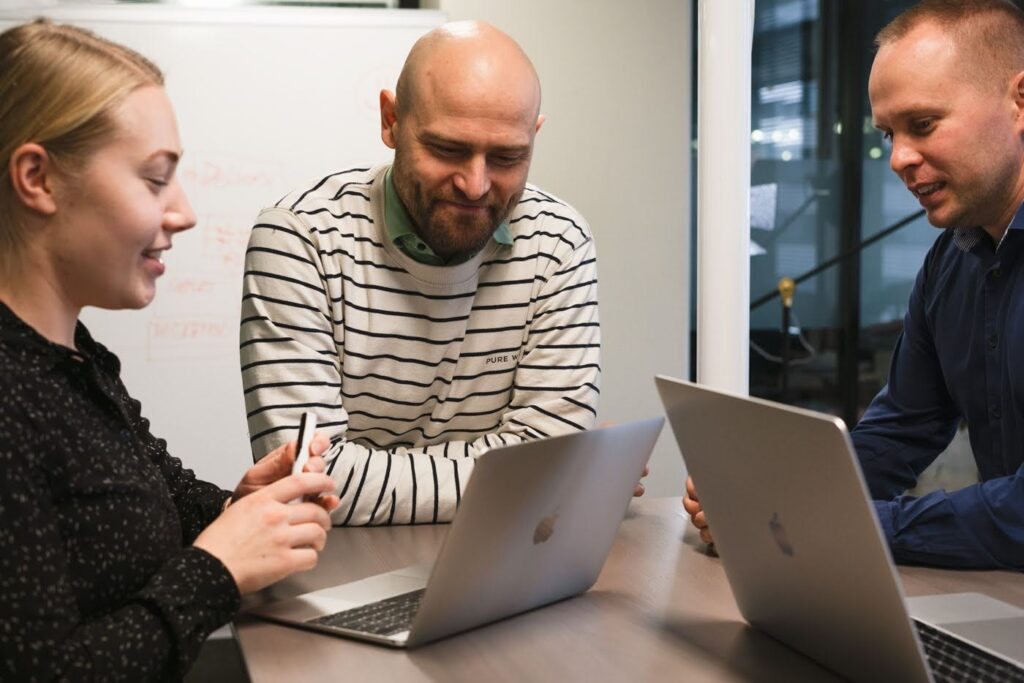 We value open communication and close cooperation with our customers
We understand the meaning of business-criticalness and help our customers to reach their full potential.
Technologies
We have chosen the most suitable open source technologies for our customers – and of course integrated them with each other.
Odoo
Odoo is an ERP system especially suited for the needs of SME's, which runs entirely in a browser and has a logical and easy-to-use user interface.
WooCommerce
WooCommerce is a flexible, open-source e-commerce solution that, thanks to its flexibility, is suitable for many online stores regardless of industry.
Integrations
Our carefully selected integrations and the use of automated functions increase your company's competitive advantage.

Customer references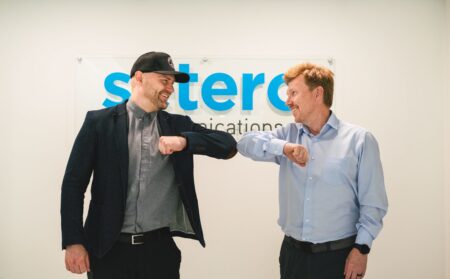 Setera Communications
"The cooperation with Avoin.Systems has worked very well. They have offered tailored solutions to our business and helped us develop it further with Odoo ERP system."
Marko Lahnala, ERP Manager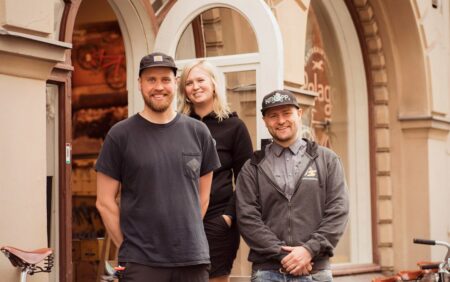 Pelago Bicycles
"We found common ground with Avoin.Systems straight from the beginning. Fast and clear communication is exactly what you want from a supplier of this kind of a business-critical system."
Jari Säntti, Sales Manager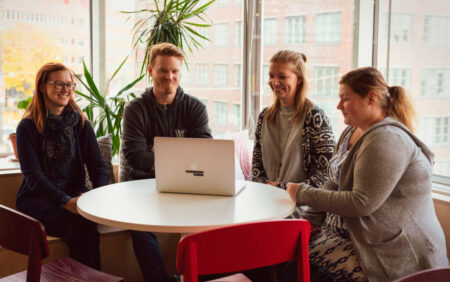 STTK
"Scheduling, clear roles, good communication and the courage to speak honestly and fairly were important to us in the website renewal. As a final feeling: all went really well from start to finish!"

Kirsi Suominen, Communication Specialist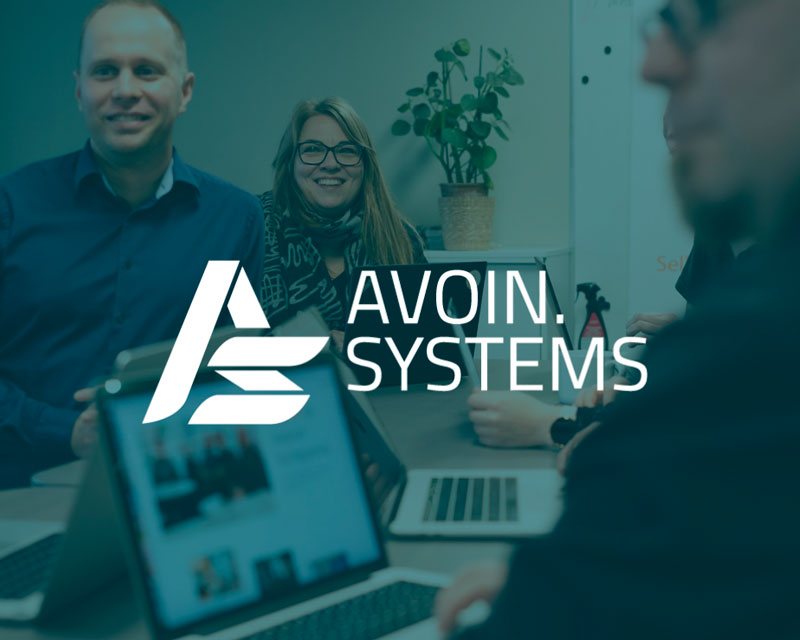 Avoin.Systems
World-class, integrated
WooCommerce & Odoo solutions.