Avoin.Työpaikka – Senior Backend Developer
We are looking for experienced backend developers to join our ERP team!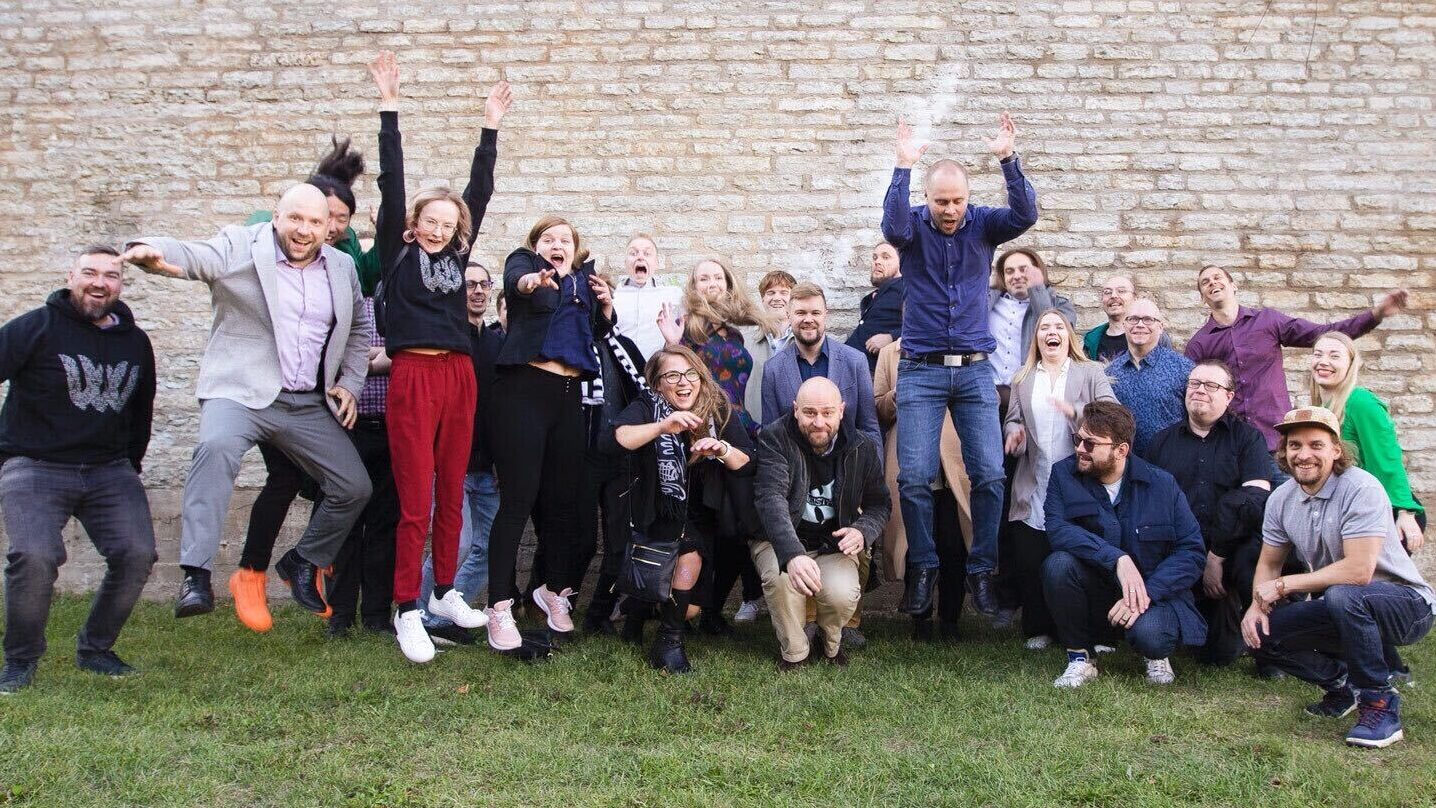 In this role you'll be working with Odoo ERP system, which is written in Python. However, previous experience with Odoo or Python is not required, but we are looking for someone who has strong expertise in backend development and ability to learn new technologies.
Our ERP projects encompass a wide range of tasks, including integrations, workflow and business logic changes, customizations to views, functionalities, and data models, as well as UI/UX and layout modifications.
As a senior developer your daily tasks will involve architectural and technical design, software development, and ensuring quality assurance for our projects. You have extensive responsibilities throughout the entire development process, so knowledge of tools such as PostgreSQL, Docker, and Kubernetes as well as some familiarity with a cloud platform like AWS will be beneficial.
We are seeking for individuals who can collaborate effectively to solve problems, tackle significant problems like scalability and availability, and who have vision and courage to sometimes challenge the common decision.
In addition to technical skills, we value a sense of ownership that goes beyond the obvious. We appreciate candidates who are motivated to learn new things they may not yet be proficient in, have the ability to make decisions collectively with their team, and demonstrate a willingness to collaborate with different teams.
What skills do you need to excel in this role?
Self-initiated and fast learner
Solid technical background of various development tools
Able to tackle large-scale projects/complex systems
Capable of teamwork
Version control experience, preferably Git
Experience with Docker
Experience with Linux/Unix
Fluent written and spoken English
In return, we offer a relaxed and modern working environment where you'll enjoy flexible working hours and the option to work remotely. We also provide snacks and beverages at the office, along with fun office events and trips. But above all, you'll have the opportunity to work alongside the best colleagues who share your passion for coding excellence.
At Avoin.Systems, the quality of development work is our top priority. The world is full of code houses that emphasize quick coding, but with us, you have the opportunity to learn and produce high-quality and maintainable code as part of a highly experienced team.
Apply now!
Ready to take the leap? If you see yourself as a perfect fit for this role, don't hesitate to send us your application. Send your application, along with your CV and salary expectations, via email to: senior-developer@avoin.systems
Please note that we can only consider applicants who are physically located in the European Union.
Application process
We will begin interviewing applicants in early August. After the initial interview rounds, you will have the opportunity to get to know your future team through a more informal interview. Together with your team members, we will select the most suitable candidate who fits both the role and the team.
Questions?
Got any questions? Feel free to reach out to Pekka Ikonen at +358 40 480 3672 for additional information. We would be delighted to share more about our company, our unique work approach, and the exciting projects you could be a part of!
What is it like to work at Avoin.Systems?
People are a key asset in the development of our top-notch digital solutions, and that's why we invest in a thriving and continuously evolving work community. Our company fosters a strong team spirit, where each employee is a valued member of our team. In total, we are a group of over 30 individuals, and our headquarters are located in Vallila, with excellent transportation connections. We hope to see you there occasionally!
We encourage our employees to participate in the development of new ideas and the continuous advancement of technology! We provide opportunities for you to enhance your skills and take on responsibilities in projects that interest you.
We also organize extracurricular club activities, monthly breakfasts, and other enjoyable events and outings within the company. For example, next November, our entire team will be heading to Belgium for the Odoo Experience event! Additionally, you'll have a weekly hour of paid exercise time that you can use to hit the office gym, among other options.
Looking for something else after all?
If this role doesn't fully match your skills, we have other open positions as well! Take a look at our other job postings or submit an Open Application. It's important for us to find the right fit – and sometimes it's not through the pre-planned recruitments!