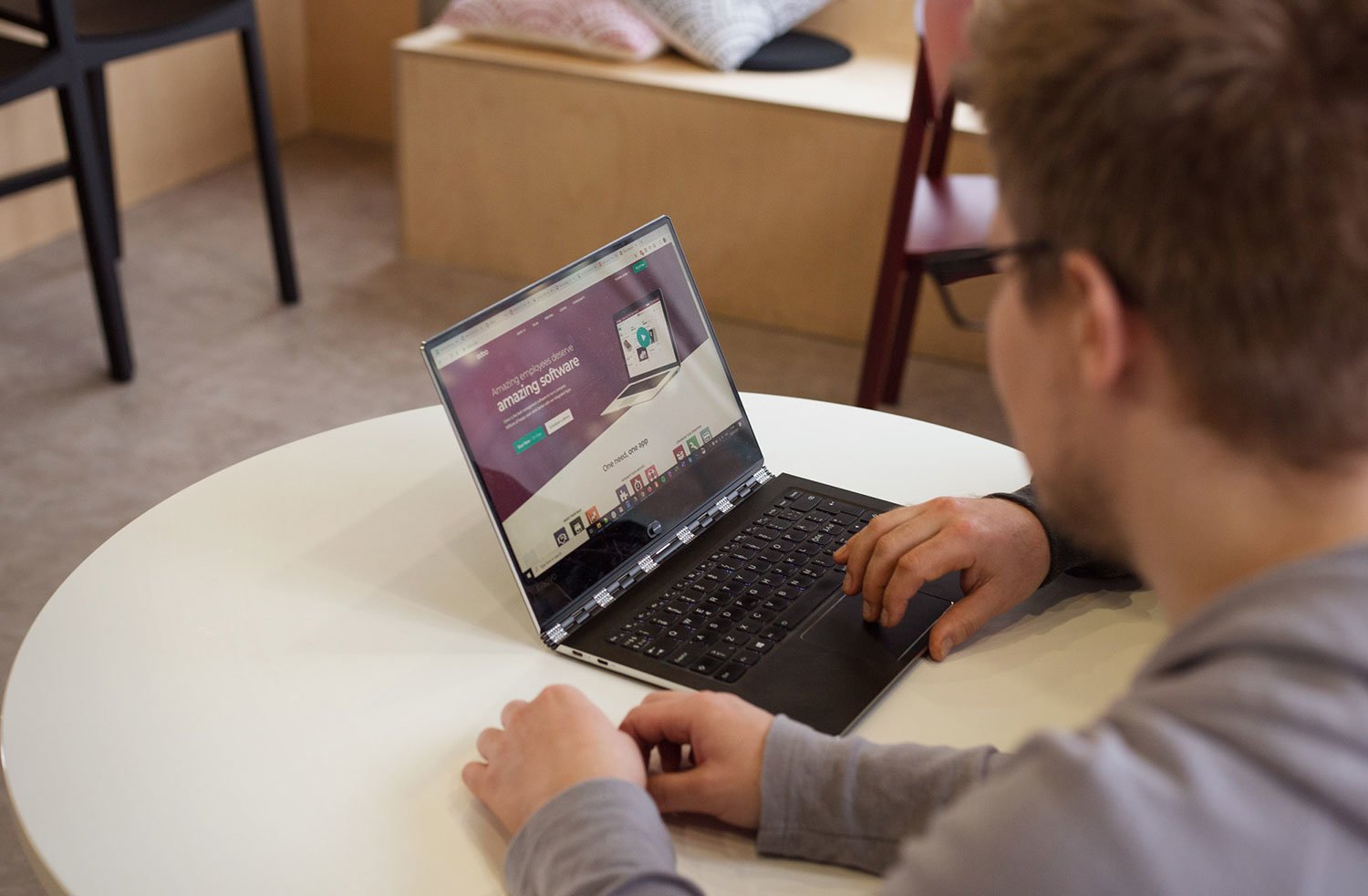 Digitalization


We help our customers to grow, develop and become more cost effective with higher data availability, process development and by adapting new tools.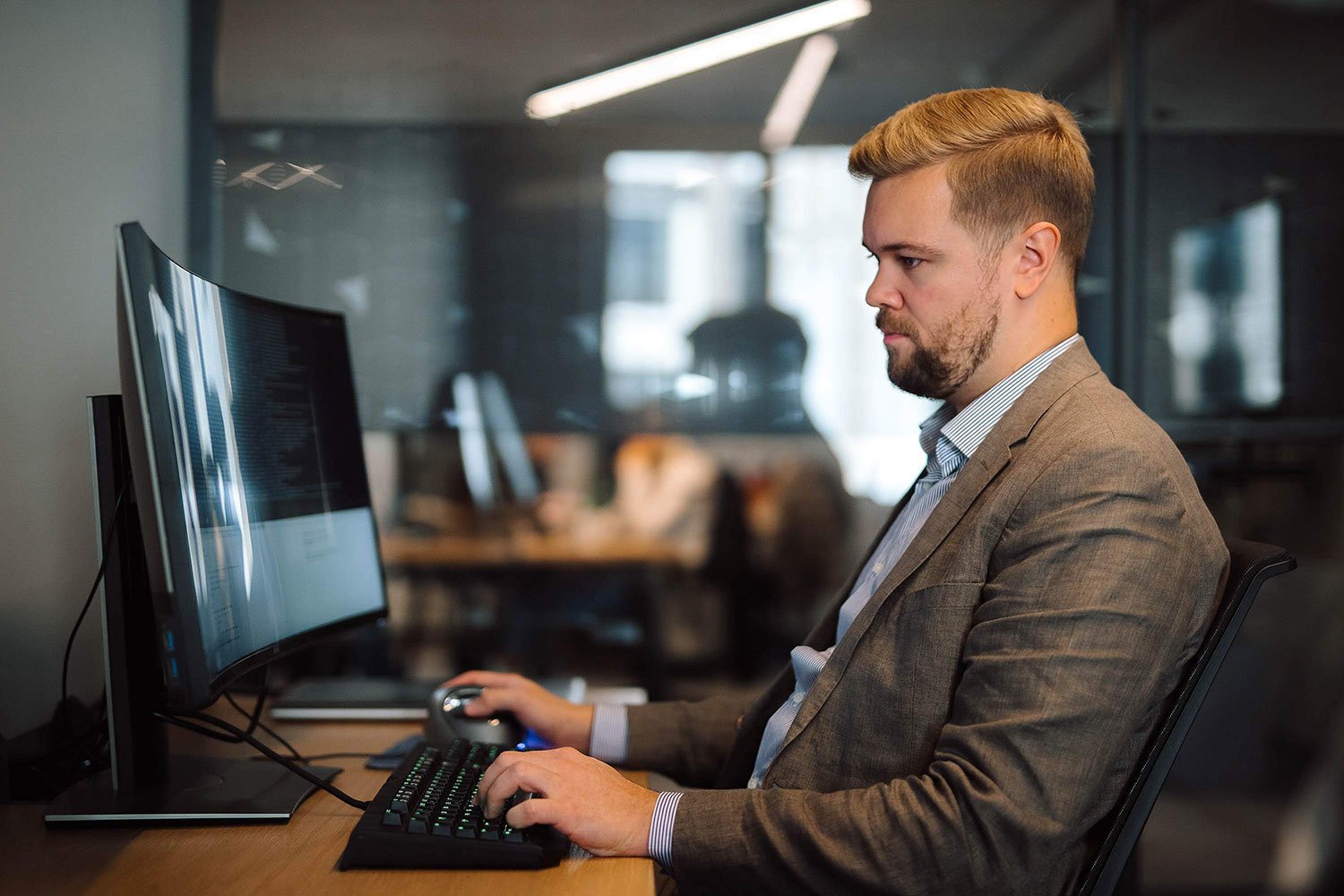 Enterprise Resource Management
Odoo is modern, flexible, extensible and user friendly ERP system. With Odoo you can improve your business and make internal processes more efficient.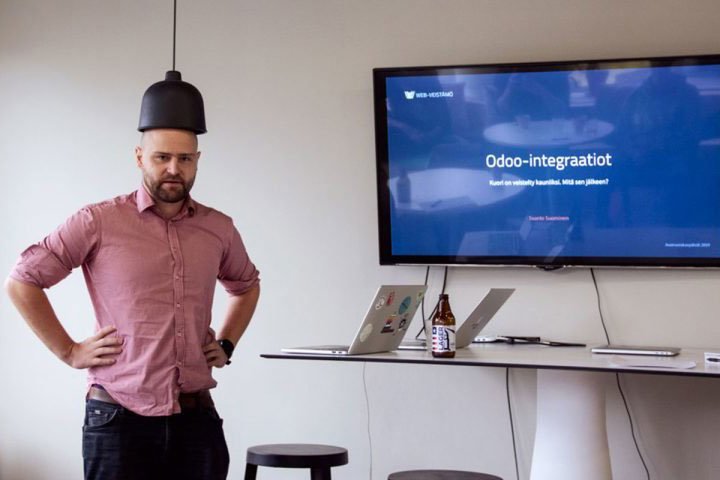 Automation & integrations
Save time and energy and enhance business growth with automated processes. Extensive ERP implementations usually involve integrations also to external systems.
Our services include support to all of the phases in IT system adaptation from requirements to training and process development.
Don't hesitate to contact us.
We will gladly tell you more about Odoo and our services.