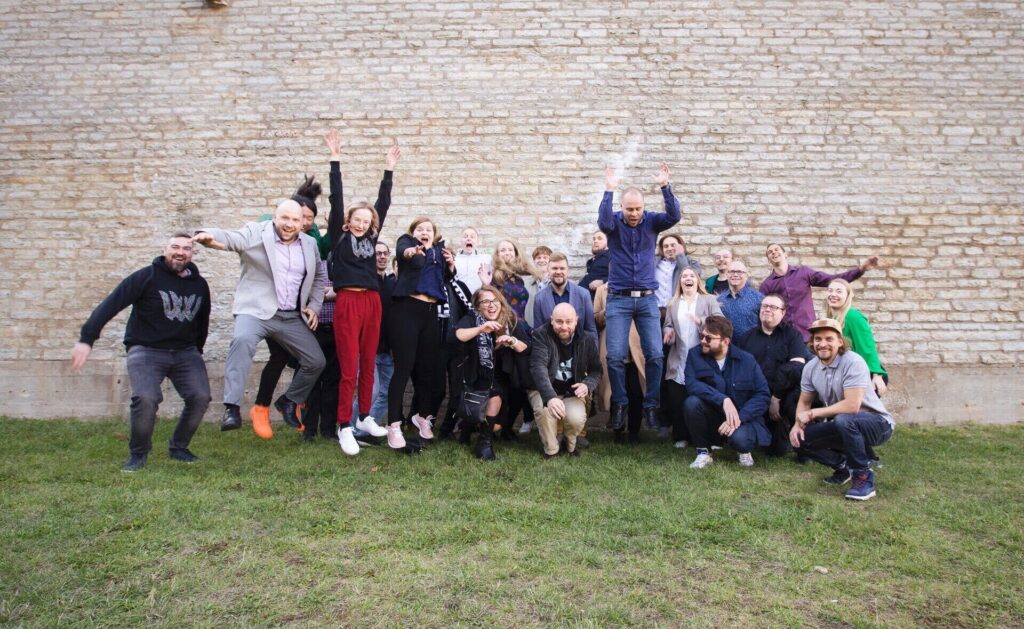 Hi there!
We are Avoin.Systems, familiriaze yourself with our team and read more about what kind of company we are.
Avoin.Systems
We are an IT company specialized in open source Web Services and ERP Systems.
Interactive web services
Websites and communication
eCommerce
Integrations
UX and Graphic design
…
Business Apps & ERP
CRM, sales and marketing
Warehouse mngt and logistics
Digital financial management, accounting and invoicing
…
We help our customers to grow, develop and be more cost effective, with higher data availability, process development and by adapting new tools.
Our solutions are based on Odoo business apps and our own custom-made apps. Our company, Avoin.Systems, consists of passionate software and business development enthusiasts who help SME's overcome challenges in resource management, operations and communications.
Avoin.Systems – high quality work from Finland!