Hi there!
We are Avoin.Systems, familiriaze yourself with our team and read more about what kind of company we are.
Avoin.Systems
Avoin.Systems is part of Web-veistämö Oy. We are an IT company that is specialized in Web Services and ERP Systems. We have divided our services under the brands Web-veistämö and Avoin.Systems.
Web-veistämö
Interactive web services
Websites and communication
eCommerce
Integrations
UX and Graphic design
…

Avoin.Systems
Business Apps & ERP
CRM, sales and marketing
Warehouse mngt and logistics
Digital financial management, accounting and invoicing
…
We help our customers to grow, develop and be more cost effective, with higher data availability, process development and by adapting new tools.
Our solutions are based on Odoo business apps and our own custom-made apps. Our company, Avoin.Systems, consists of passionate software and business development enthusiasts who help SME's overcome challenges in resource management, operations and communications.
Avoin.Systems – high quality work from Finland!
Team Odoo
…the people who create awesome ERP systems for our customers!
Tuomo Aura
CEO, partner
Anni Saarelainen
Odoo Project Manager
anni.saarelainen@avoin.systems
Pekka Ikonen
Odoo Project Manager
pekka.ikonen@avoin.systems
Tiina Kåla
Odoo Customer Service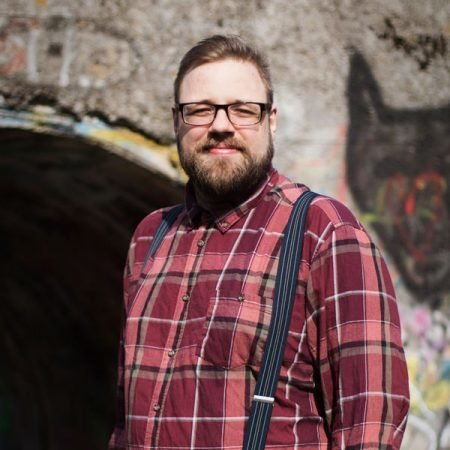 Atte Isopuro
Senior Odoo Developer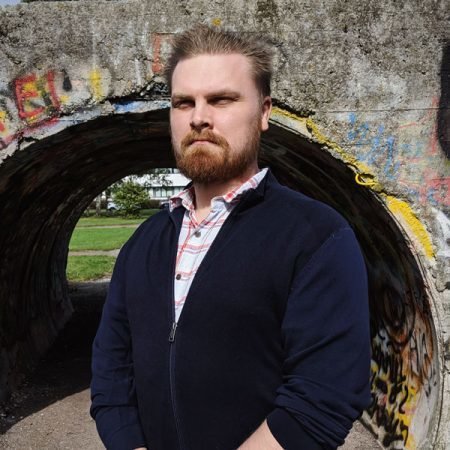 Santeri Valjakka
Senior Odoo Developer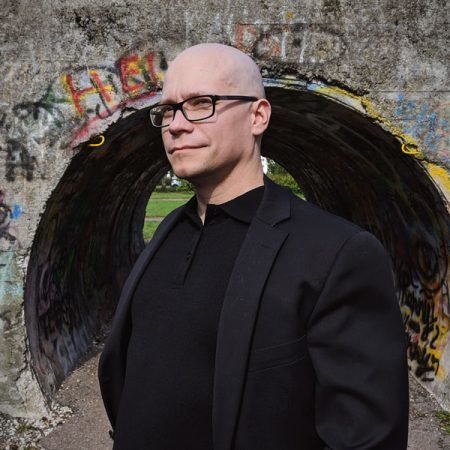 Mikko Närjänen
Senior Odoo Developer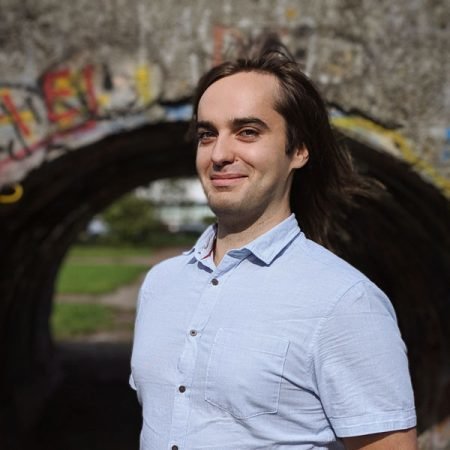 Oskars Zālītis
Senior Odoo Developer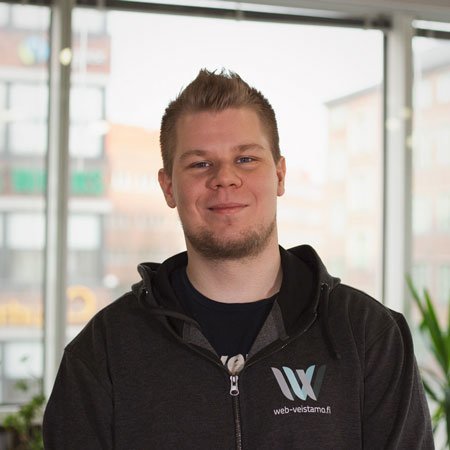 Antti Oksman
Odoo Developer
Viktor Anikeenko
Senior Odoo Developer
Teemu Tiitinen
Odoo Consultant
Janne Räty
Odoo Project Manager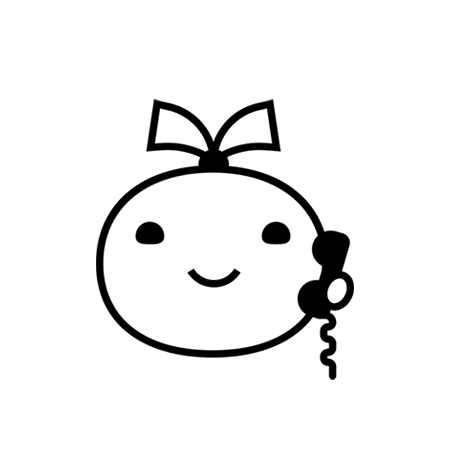 You?
Avoin.Systems is growing and we have ongoing recruitment open for skilled Odoo talents!